Forage Farms Rewards Program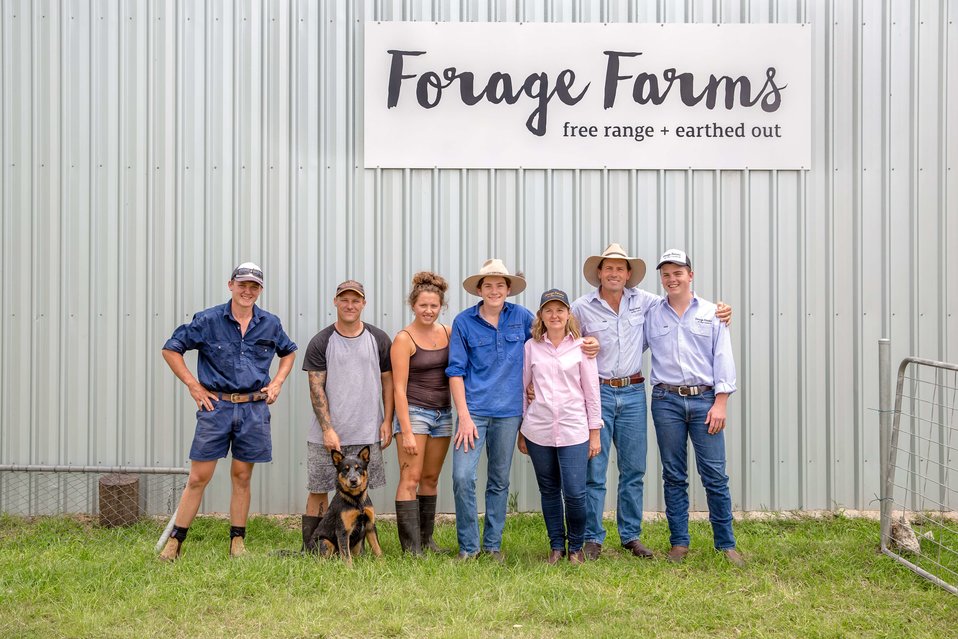 Start Earning Farm Dollars
Join the Forage Farms community and become a member of our rewards program. As a member, you will start earning Farm Dollars every time you shop!
Plus, you can earn extra Dollars super easy by doing things like being our friend on social media, sharing us with your friends and family and just by having a birthday 🎉
Ways to Earn
Have a look through how you can earn rewards!
Start Earning
Start redeeming rewards with as few as 50 Farm Dollars!
Give $10, Get $10
Give a friend $10 off and you'll get $10 off when they make their first purchase of $100+
Share The Love