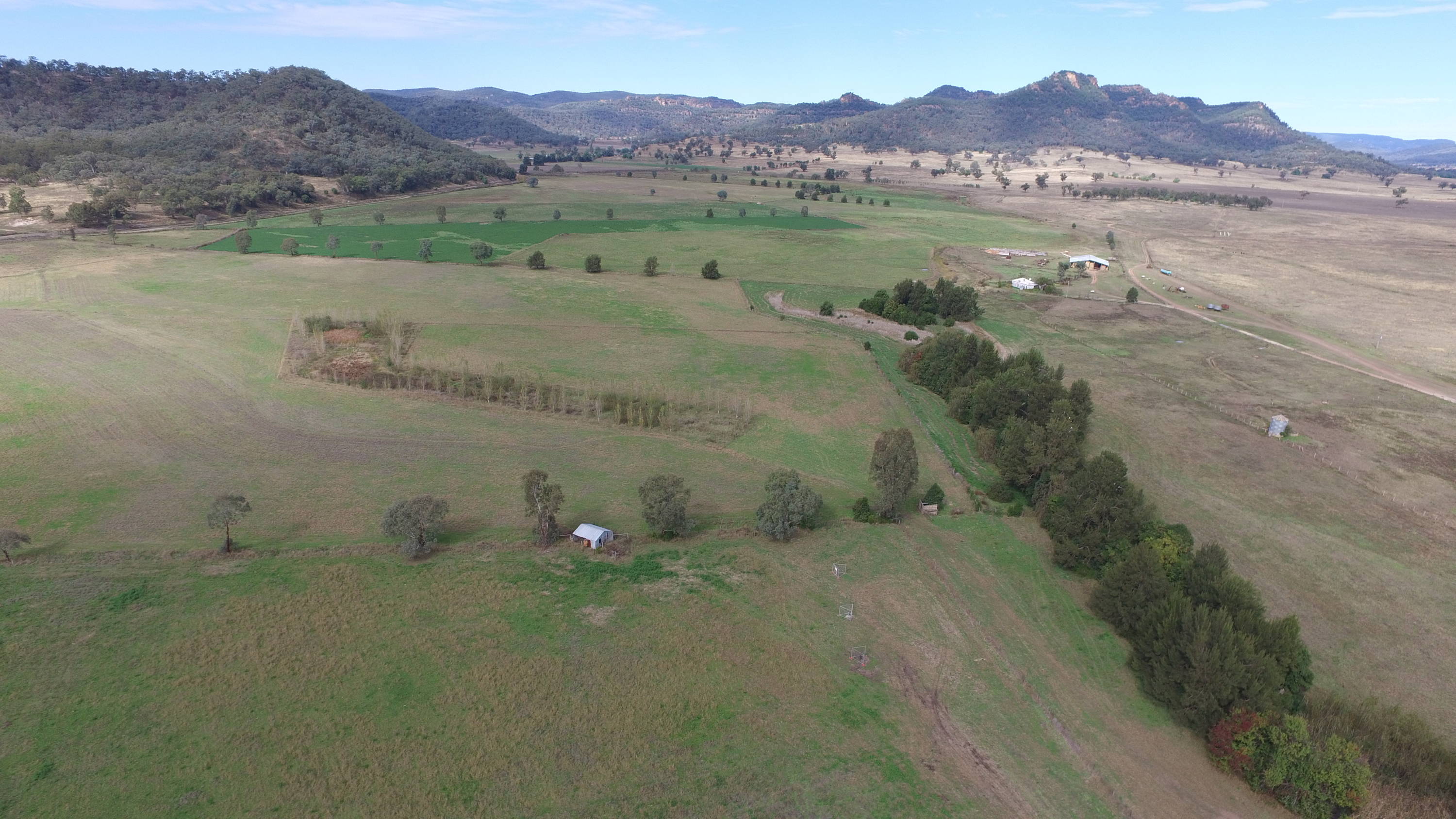 Natural Sequence Farming is an understanding of the patterns and processes in the landscape, as observed by Peter Andrews, that seek to restore natural landscape function. Natural Sequence Farming is all about restoring degrading systems back to landscapes that function in a productive state for the environment and the farmer.
Natural Sequence Farming is a whole of landscape approach, that focuses on the movement of water and nutrients from the top of the hills to the lowest points of the floodplain, forestry to aquaculture. Natural Sequence Farming is all about managing the entire landscape, not just bits and pieces of it.
Natural Sequence Farming seeks to rehydrate the landscape, rehabilitate and ultimately regenerate it using natural processes.
The implementation of Natural Sequence Farming is important for the future stability and productivity of degrading landscapes, to ensure that it becomes an aggrading system for generations to come.
Tarwyn Park Training is our family run training course, teaching the principles of Natural Sequence Farming and how to implement them into any operation. We aim to share our knowledge of landscape rehabilitation with the wider community empowering them to create change within a degrading landscape.
Tarwyn Park Training began as a way for landholders to learn about Natural Sequence Farming and how it is implemented into the farming systems that we know.
Tarwyn Park Training teaches Natural Sequence Farming through the learning phrase;
Slow the Flow 

Let All Plants Grow 

Careful Where the Animals Go 

To Filter is a Must Know 
These phrases encapsulate what Natural Sequence Farming is all about and the key processes behind incorporating natural landscape function into a farming model.
Forage Farms has become an example of how Natural Sequence Farming and the learnings from Tarwyn Park Training can be implemented into a farming system. Forage Farms is an operation with many farming layers, promoting biodiversity within the farm and within nature. We are all about producing food that is created in a system using Natural Sequence Farming practices, that is good for the animals, good for us and most importantly good for the environment.